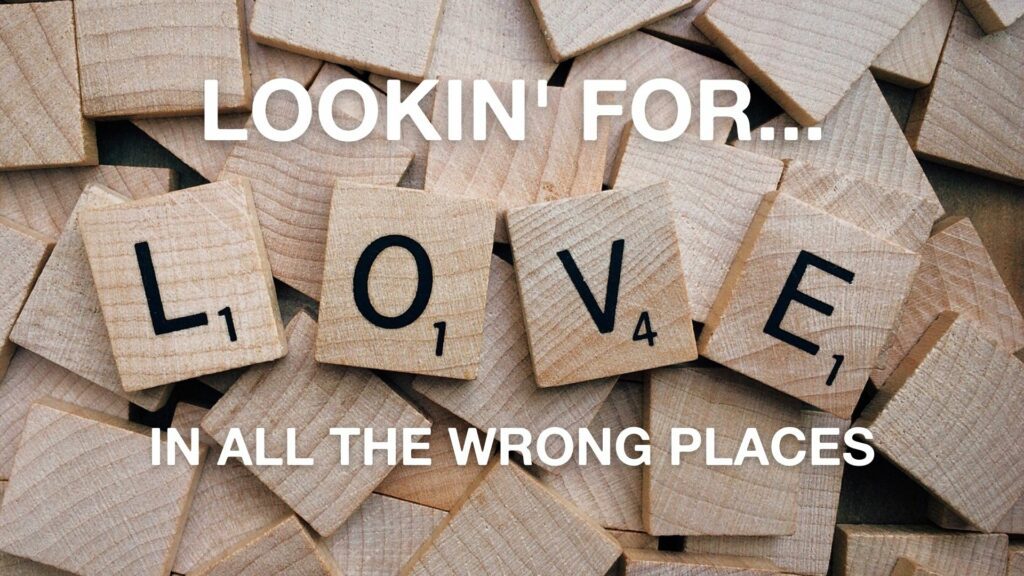 Originating in the fourth century of the church, the season of Lent spans 40 weekdays before Easter.
Originally, Lent was the time of preparation for those who were to be baptized, a time of concentrated study and prayer before their baptism at the Easter Vigil. But since these new members were to be received into a living community of Faith, the entire community was called to preparation. Also, this was the time when those who had been separated from the Church would prepare to rejoin the community. At Union Church, we invite everyone to a time of deepening of faith and study. You may wish to use the linked Journal for your Lenten journey, and watch for study and small group opportunities. Additionally, you're invited to participate in the services and observances listed below (more details to come)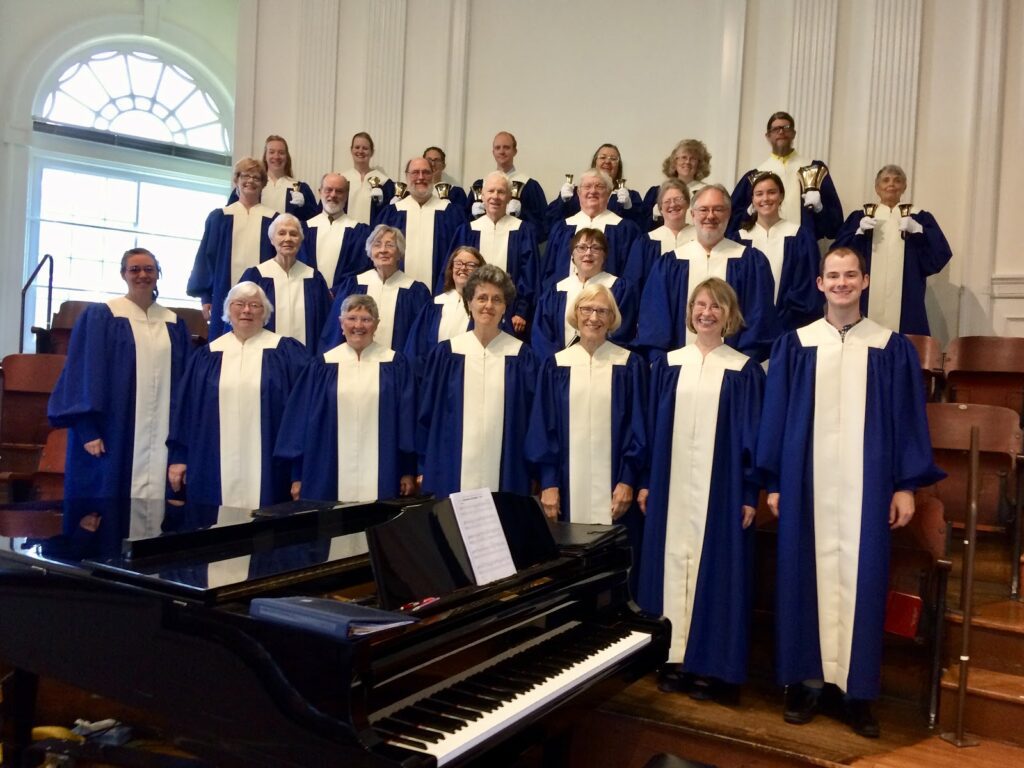 Interested in a different kind of Lenten devotion? How about singing with the choir for a few weeks? Wednesdays at 6:30 in the 3rd floor Choir Room. No huge commitment necessary AND on Easter Sunday, April 9, anyone who would like to will be welcome to sing the Hallelujah Chorus from Messiah. Choir will rehearse the piece at every Weds. rehearsal so you'll be prepared to make a joyful noise!
Special Services and Observances for Lent & Easter
Ash Wednesday, Feb. 22:
Ash Wednesday is the first day of the Season of Lent. Its name comes from the ancient practice of placing ashes on worshippers' heads or foreheads as a sign of humility before God, a symbol of mourning and sorrow at the death that sin brings into the world. It not only prefigures the mourning at the death of Jesus, but also places the worshipper in a position to realize the consequences of sin. Ash Wednesday is a somber day of reflection on what needs to change in our lives if we are to be fully Christian.
First Sunday of Lent Feb. 26, 10:30am
Services in the sanctuary will include the singing of Psalms, which were originally musical compositions. During Lent we will pray the psalms in musical form with congregational responses.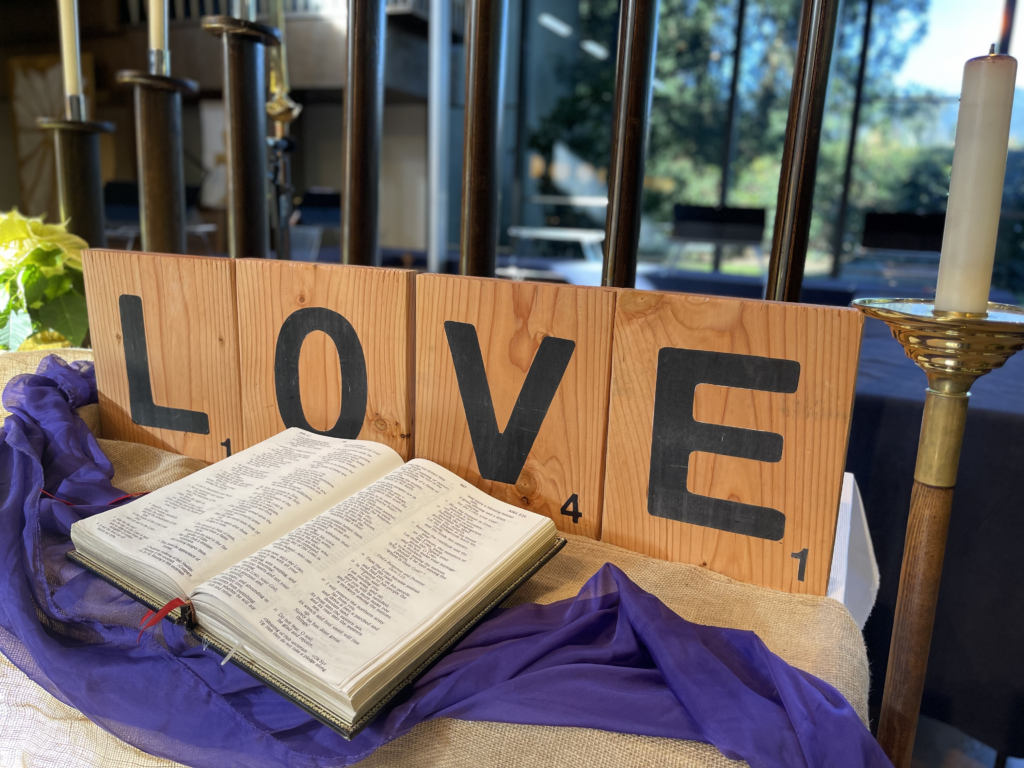 Palm Sunday, April 2, 10:30am
Maundy Thursday, April 6 Service in the sanctuary
Good Friday, April 7
Holy Saturday, April 8,
Gather with Pastor Kent as we clean and prepare the sanctuary for our Easter guests.
Easter Sunday, April 9
10:00 am Easter Activities for kids, beginning in the Chapel and moving on to the Easter Egg Hunt!
10:30 am Celebration of the Resurrection! Join to recall the joy and hope of that first Easter Morning, and to renew yourself by recalling that God's love is not reserved in that long-ago time. This is a lovely time to invite guests, new neighbors, and any who've ever wondered what Union Church is about!
Downloadable 2023 Lenten/Easter Resource for Study/Reflection
Love Journal – Downloadable/Printable Journal for Lent/Easter 2023
Rachael White created this Meditative Words Lenten Calendar for our 2023 Lenten Reflection, as she has for many years. You're invited to make comments, upload images, or write poetic reflections using our daily meditative word (tag it like so: #xxx) and the hashtag #UCLent2023 as we journey together through Lent.
Please share your creative reflections and images as prompted by each daily word so that we can all benefit from one another's spiritual journey. Again, thank you Rachael for your hard work!