latest happenings
Events Calendar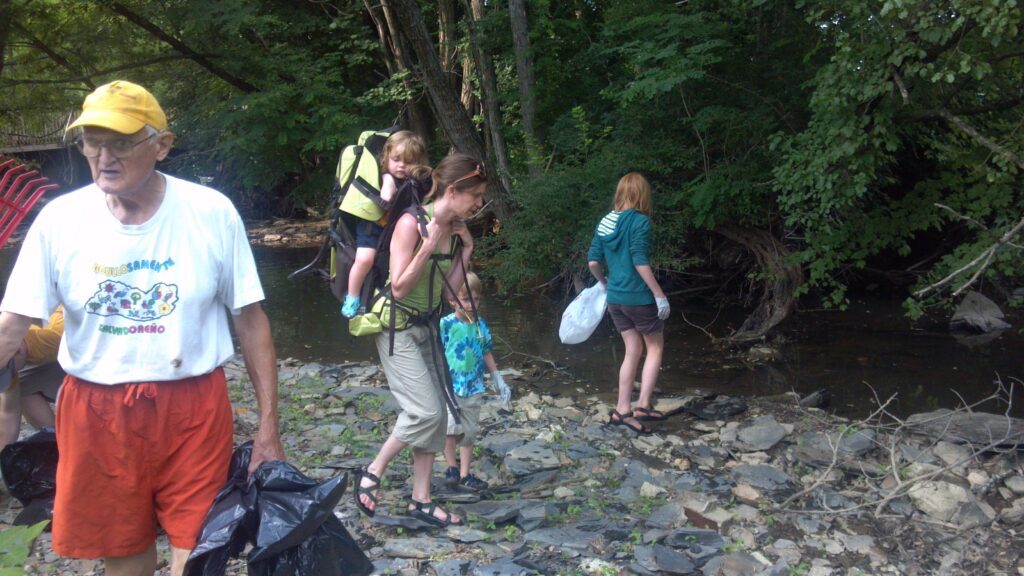 Serve your community
Service is love in use. Here's how to better your community through committed service.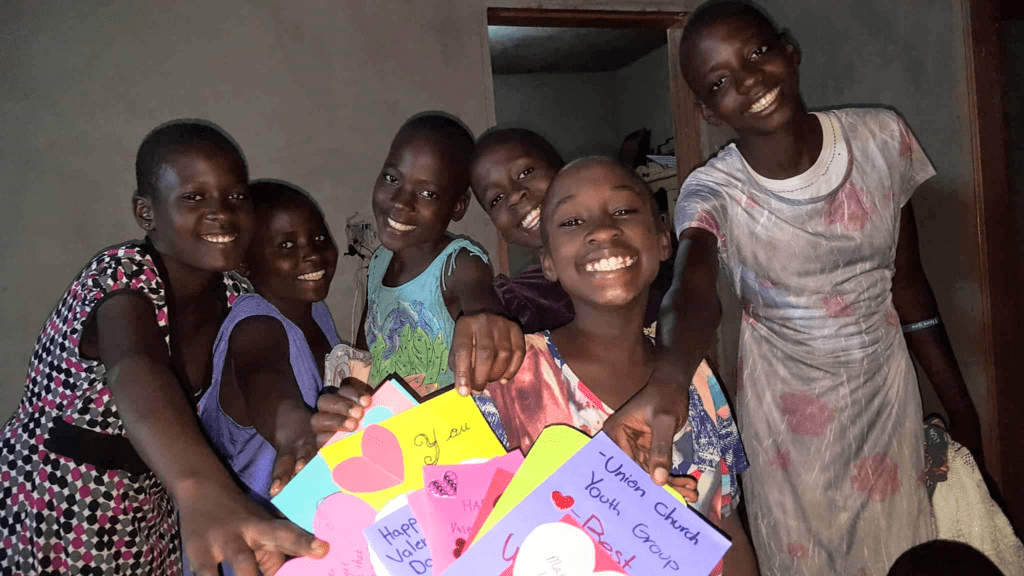 Serve your world
We believe that godly love demands that we pay attention to the whole, rapidly shrinking, globe. Here's how we work to be global citizens.
get involved
Other ways to participate
Donate
---
There are a thousand ways to give to God's work on earth. Money is, in some ways, the least of them, and yet so much of ministry cannot happen without money.
---
Connect
---
At Union Church, we don't believe that the life of faith happens only, or even mainly, in the head. We provide lots of different types of experiences to draw the whole soul, the whole self, into closer union with the Divine Spirit.
---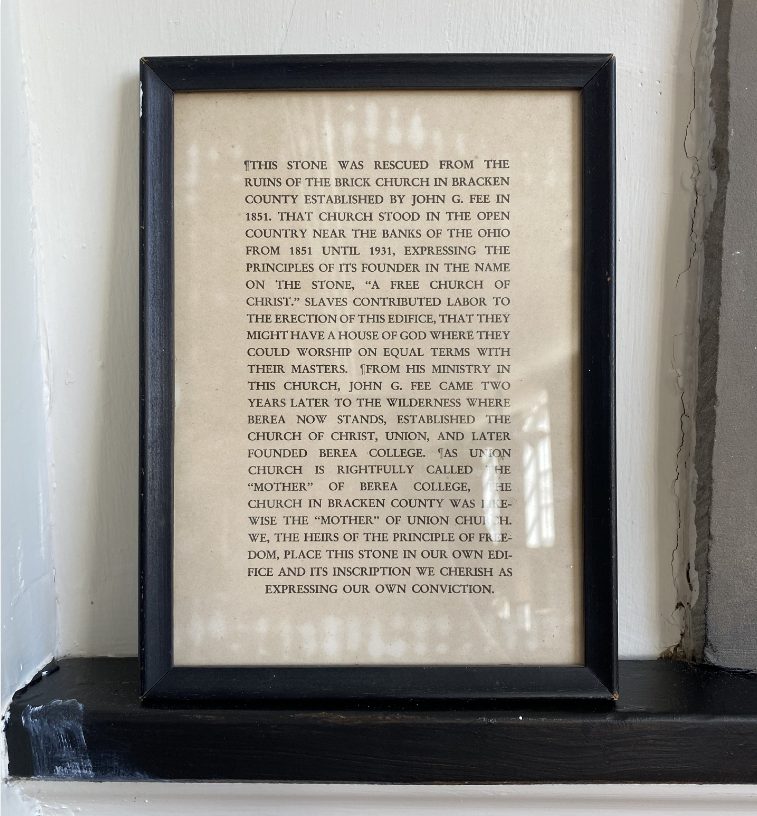 enriching God's vision
The Arts
At Union Church
Love demands expression through the arts.
We take extra time and effort to make all forms of art a part of not only our worship services, but a part of our lives. If you are an artist, we welcome you! If you are a person who loves art, we welcome you! And if you would like to participate in any of the categories below, contact the office and let us know!
Scholarship grants
Scholarships will be awarded to individuals who are members of our congregation/youth group and to individuals who can bring a special expertise to a mission trip as determined by the Mission and Service Board.
To complete an application for a Scholarship Grant request from the Mission and Service Board, submit the form below.
Survey of Gifts and Talents
We're hoping to help you connect to that place where your deep gladness meets the deep hunger of our church and community, believing in faith that God will make that a place of joy for you and the world.
To assist in this, our Nominations Board has a quick survey that we'd like to use as a starting point.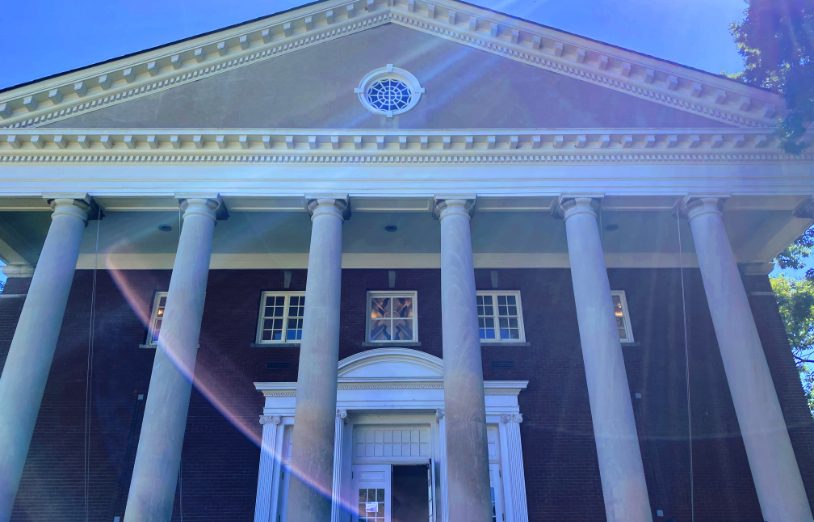 newsletter sign-up
Stay involved by joining our mailing list