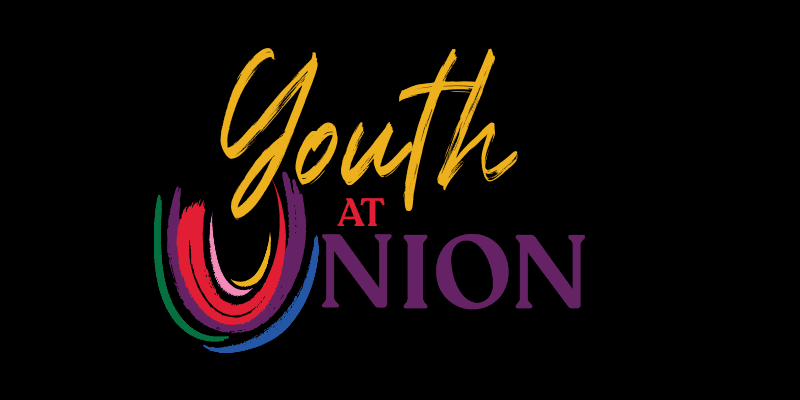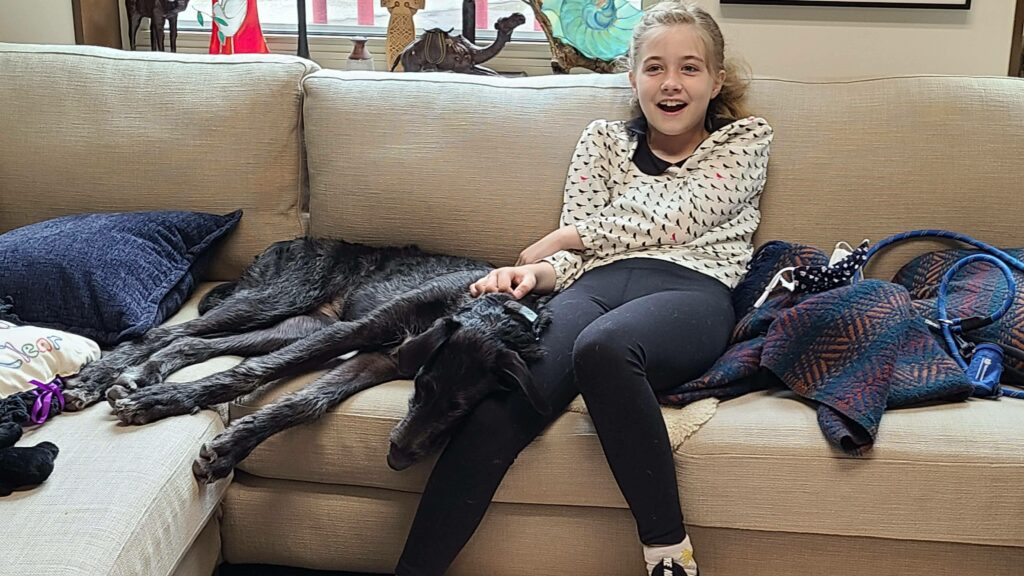 The Union Church Youth Group is a fun, safe, and uplifting group for young members of the community from 7th grade to 12th grade. ALL are welcome in this group, regardless of race, creed, background, gender identification/sexual orientation or circumstance. The group is about supporting each other, experiencing joy as a community, serving the community, and exploring ourselves and the world in a safe and supportive environment.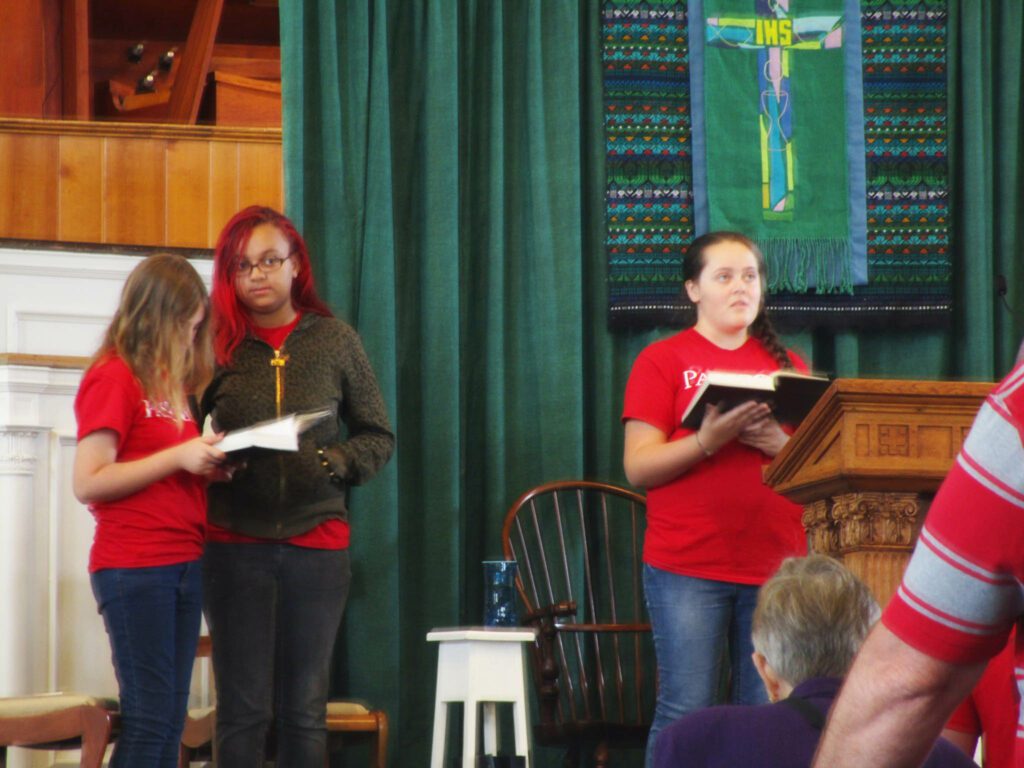 WE VALUE:
Youth leadership
Inclusiveness
Social Justice
Love for learning and new experiences
Joy in community
Service
Opal Bailey, Iris Bailey, Sylvia Cochrane From, & Felix Reyes
This group's conversation and activities are guided by the youth in the group and what they want and need. We encourage ownership and leadership from the youth members as we all grow together.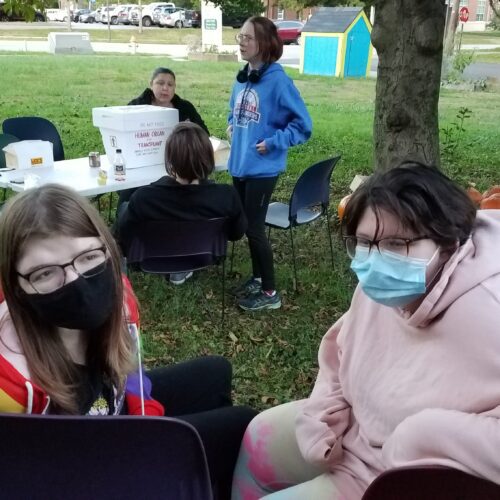 TYPICAL ACTIVITIES:
Weekly meetings with food, recreational activities, sharing, and conversation about important issues
Service activities for the church and community
Outings to recreate together such as bowling, ropes course, skating, movies, plays, musical performances, etc.
Summer camp and service trips
Confirmation program for youth who want to explore their faith more deeply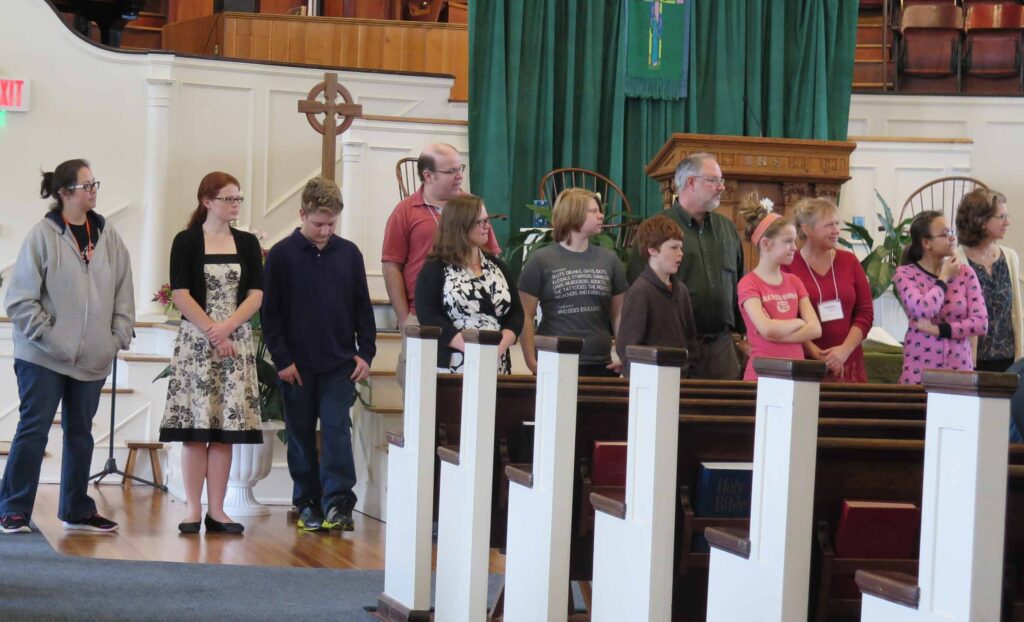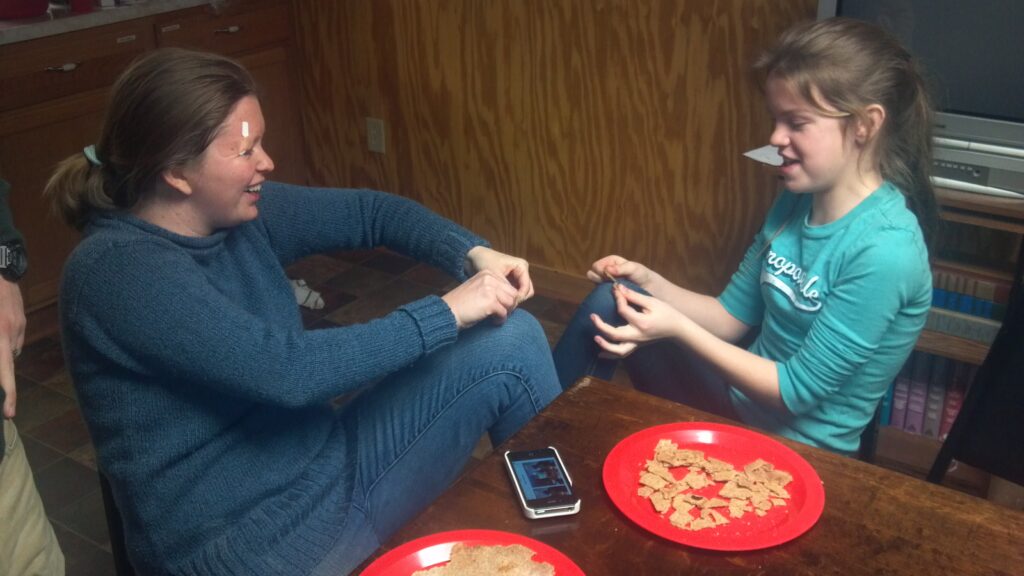 Current Meeting Time
Most Wednesdays during the school year 6:00PM – 8:00PM
Open Table FREE Dinnerbegins at 5:30pm on Wednesdays (Community Room)
Where: Union Church, 200 Prospect Street – Youth Lounge
Youth Director: Emily LaDouceur
Asst. Youth Director: Courtney Parrish