The Union Church Youth Group is a fun, safe, and uplifting group for young members of the community from 7th grade to 12th grade. ALL are welcome in this group, regardless of race, creed, background, gender identification/sexual orientation or circumstance. The group is about supporting each other, experiencing joy as a community, serving the community, and exploring ourselves and the world in a safe and supportive environment.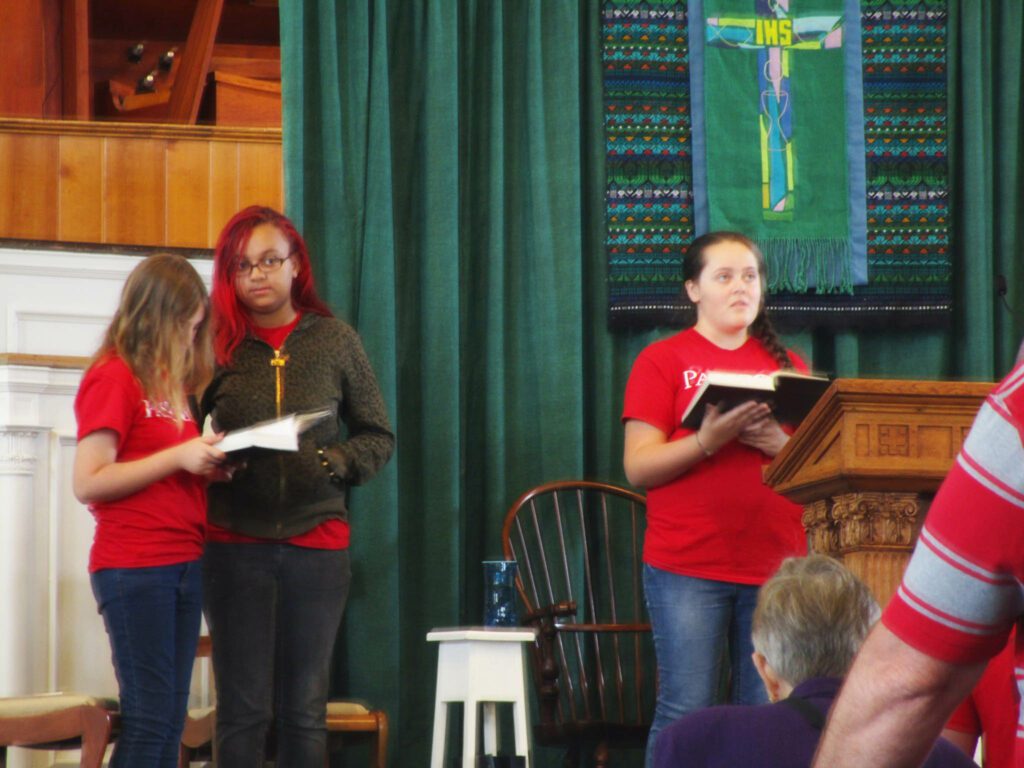 WE VALUE:
Youth leadership
Inclusiveness
Social Justice
Love for learning and new experiences
Joy in community
Service
This group's conversation and activities are guided by the youth in the group and what they want and need. We encourage ownership and leadership from the youth members as we all grow together.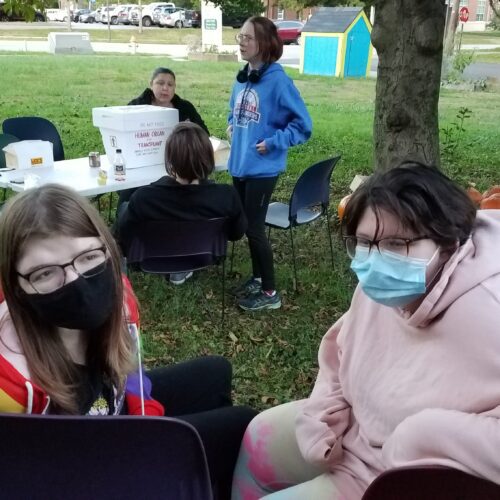 TYPICAL ACTIVITIES:
Weekly meetings with food, recreational activities, sharing, and conversation about important issues
Service activities for the church and community
Outings to recreate together such as bowling, ropes course, skating, movies, plays, musical performances, etc.
Summer camp and service trips
Confirmation program for youth who want to explore their faith more deeply
CONFIRMATION NEWS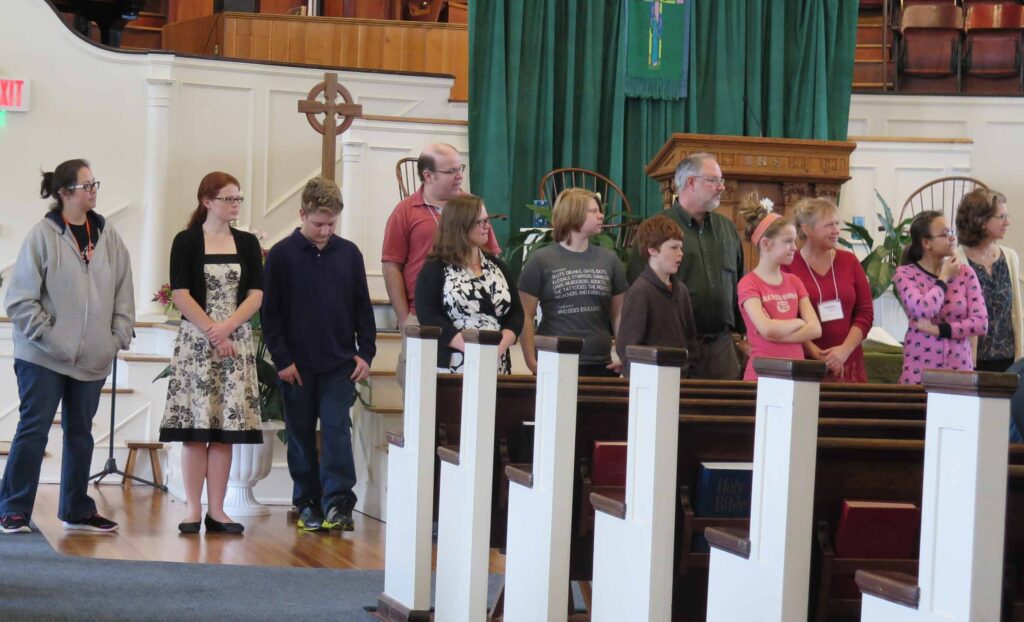 Confirmation is a way your student can come to affirm their baptism and/or grow more deeply in their understanding of the Progressive Christian faith taught within our congregation's values, vision, and mission. Your student will be connected with a Mentor who will attend at least 4 out the 18–20, 60-minute sessions, and will be available to meet with your student between sessions to listen and provide support and encouragement. Parents/Guardians are also expected to be a strong support and encouragement to their student(s) and will need to commit themselves to being sure their student stays involved and makes it to all sessions, service projects, and other meetings associated with the confirmation process. Please click button below to register your student(s).
Deadline for 2022 Sign-up: February 20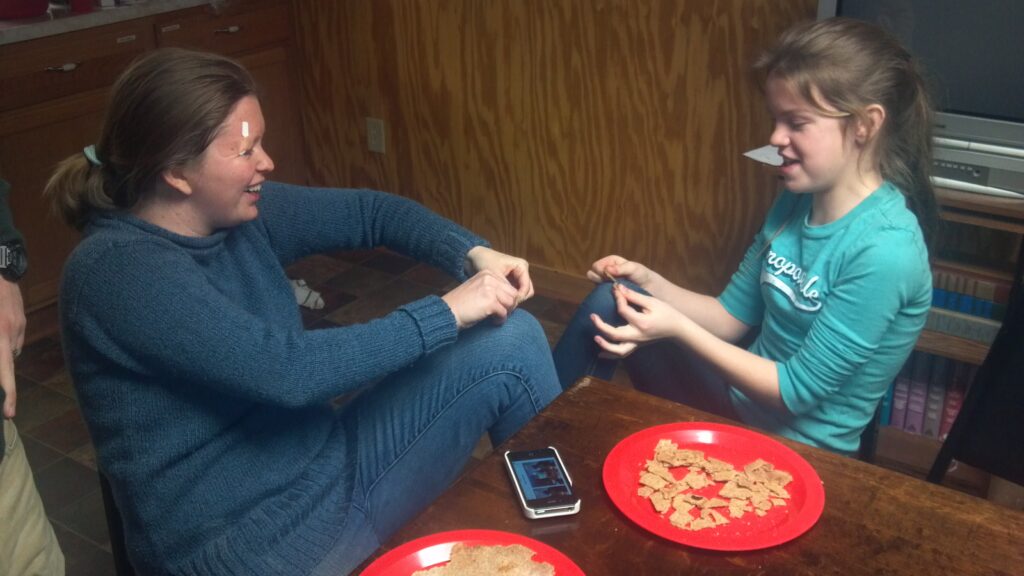 Union Church is seeking members to volunteer to serve as Mentors to students (7th-12th graders) who are registering to go through the process of Confirmation. This is a big commitment and requires Mentors to attend at least 4 out of the 18-20, 60-minute sessions as well as being a listening ear and strong support and encouragement to the student. Because the Mentor will be working with minors, you will be required submit to a background check and to complete Union Church's Safe Sanctuary training. Depending on the number of Mentor volunteers and student Confirmands, you may or may not be assigned a Confirmand at this time. However, we will continue to be offering Confirmation year to year and will need trained Mentors available in the future. Click button below to apply to support our students.
Deadline for 2022 Sign-up: February 20
Current Meeting Time
Most Wednesdays during the school year 6:00PM – 7:30PM
Where: Union Church, 200 Prospect Street – Community Room
(Call Chris McKenzie to confirm: (205) 451-7444)
Group Leaders: Chris McKenzie and Maggie Park
Chris McKenzie, Youth Pastor
Contact: (205) 451-7444 – mckenziec@berea.edu