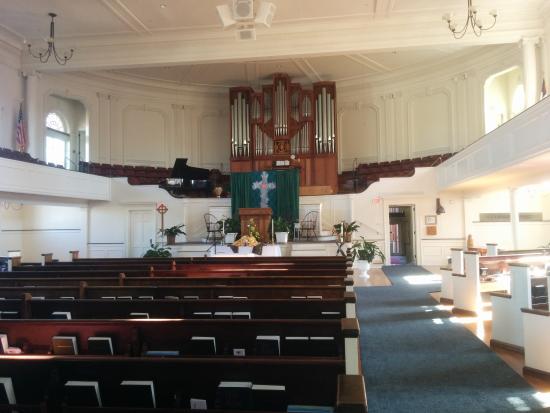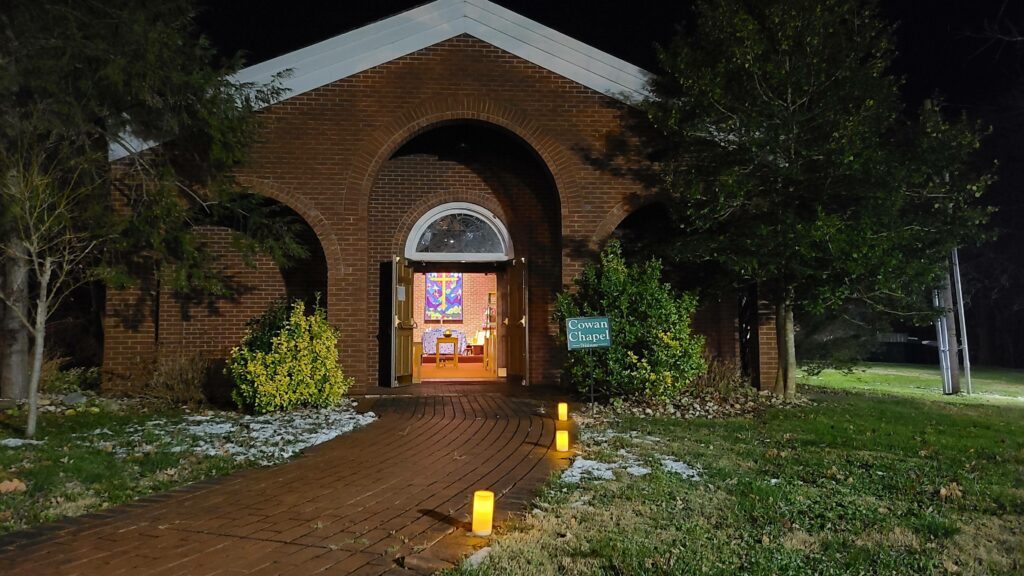 Weddings & Commitment Ceremonies
Union Church believes in diversity of thought and belief. Our building belongs to God, not to us, and we believe love demands that we welcome all who wish their friends and family to witness to their commitment to a life partner in our sanctuary or chapel.
We also believe that love is love, so we affirm the rights of individuals to marry the person of their heart. This includes same-gender couples, and the church family is united in its affirmation of all unions.
Though the wedding service is performed on behalf of a couple and their families, it remains a worship service of this church, dedicated to God. There are many ways to celebrate and worship. As you plan, these suggestions will help you know which things are appropriate for a service at Union Church.
Thousands of weddings, large and small, have been celebrated on these sacred grounds, and we hope thousands more will be. You may wish to have your service performed by our pastor or by your own, and our organist may be available as well. Fill out the form below to get started.