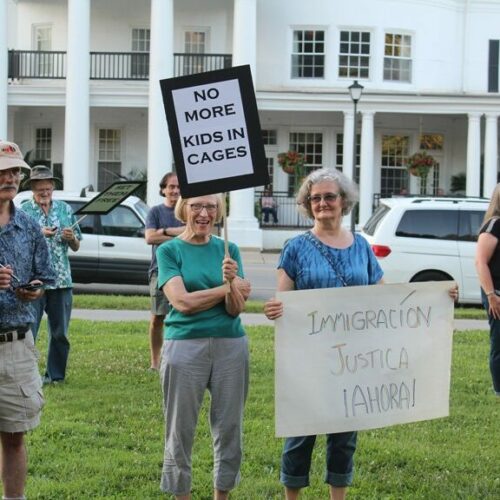 Compassion
As pastors, caregivers, and congregation members who care, we know that love demands that we stand with each other in both trial and rejoicing. Learn about requesting prayer or other help here. You can also access our weekly prayer readings.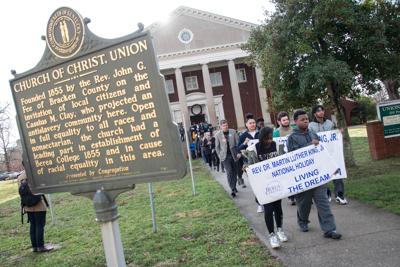 Justice
We believe that love demands we pay close attention to whether all in our communities have equal access to fair housing, fair wages, healthy food, jobs that matter, and access, as well, to some kind of recourse when these things fail. Union Church has fought against injustice and racism since its founding in 1853.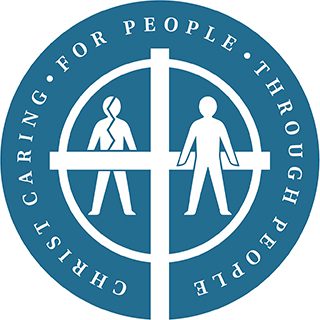 Stephen Ministry
Love demands care, compassion, and a listening ear. Our carefully trained Stephen Ministers serve one-on-one to compassionately support those in emotional need or crisis.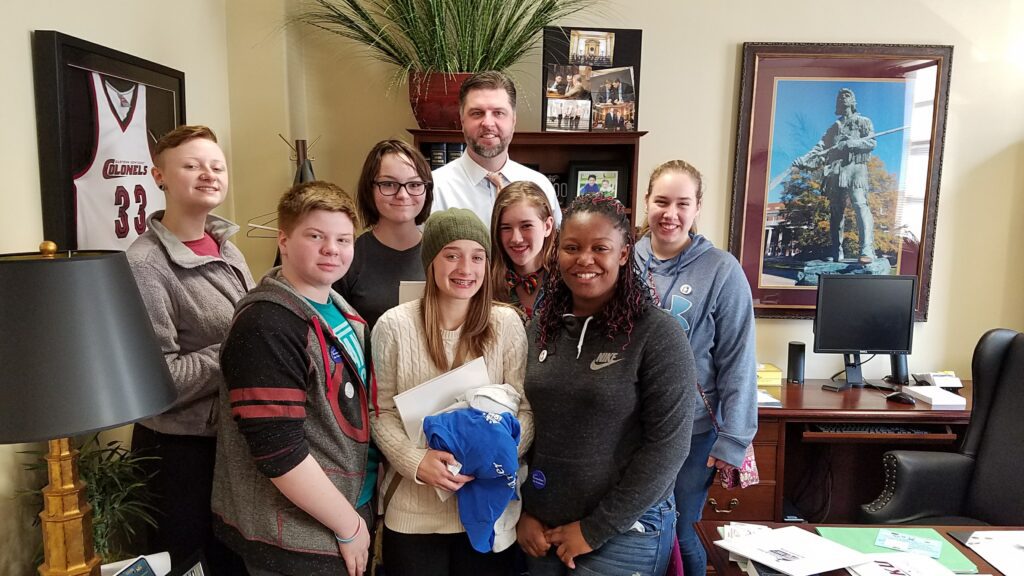 Youth Ministry
The Union Church Youth Group is a fun, safe, and uplifting group for young members of the community from 7th grade to 12th grade. Love demands we welcome ALL in this group, regardless of race, creed, background, gender identification/sexual orientation or circumstance.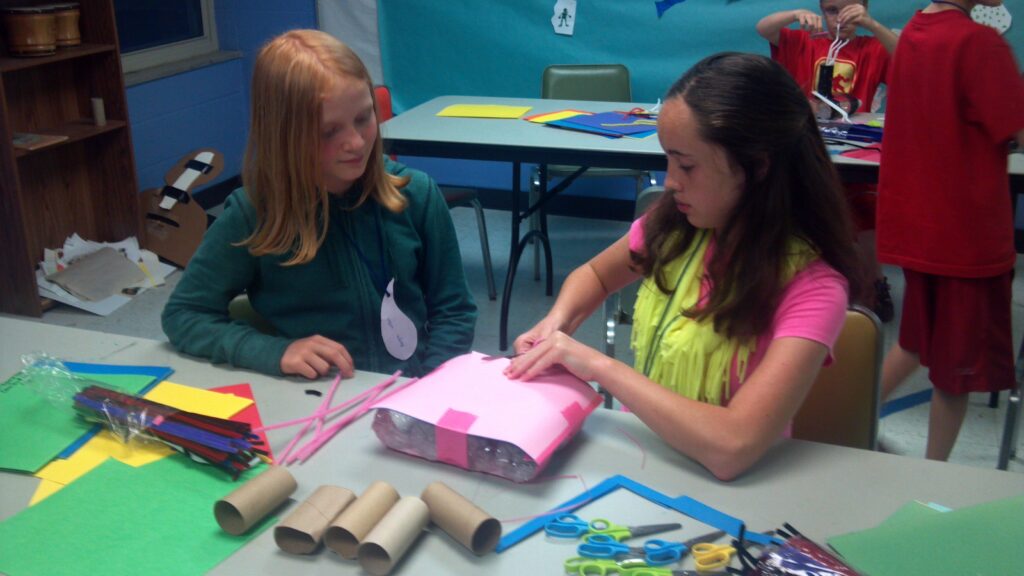 Children
At Union Church Berea, our children are an essential part of our congregation. They are allowed at all Sunday services and many others, and they are allowed to be children. We also have nursery care, children's church, and various active ministries for them throughout the year.
College Students
The founder of Union Church and Berea College, Rev. John G. Fee, from the beginning sought to build an integrated college and town, with black and white families integrated together, going to school and church and work together. We continue to seek out a diverse gathering of college students and young adults as part of our ministry. Indeed ALL students and young adults are welcome here.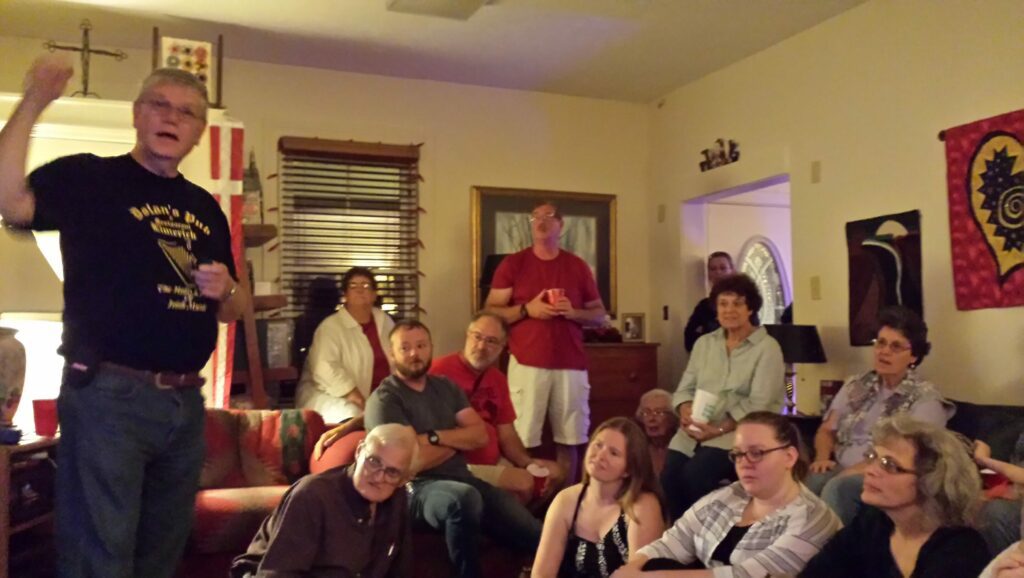 Adult
Adults never outgrow their need to learn and grow and stretch their faith. They never lose the need to ask hard questions, either. We offer various opportunities for adults to study and stretch. In all cases, all opinions, points of view, and questions are welcomed, if respectfully presented.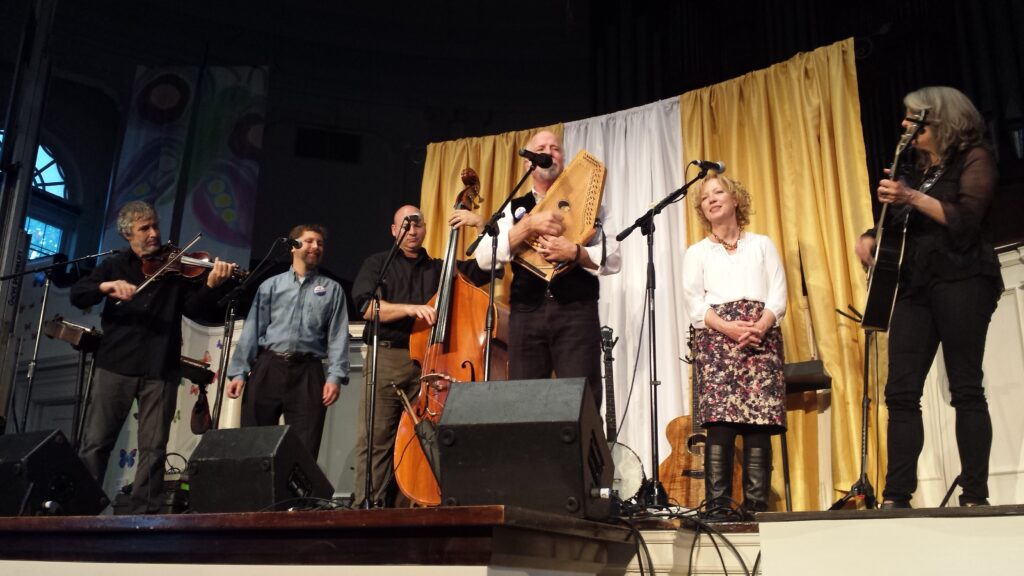 Music
At Union Church, we believe love doesn't just demand music, it demands lots of music! Like all ministries, music blesses both ways—the giver and the receiver.