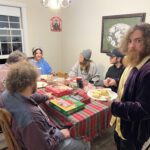 WEDNESDAYS, 6:30PM @ UNION CHURCH
THE OPEN TABLE – FREE DINNER FROM 5:30PM – 6:30PM
Please join us tonight at Union Church for our Open Table FREE Dinner at 5:30pm and ConneXions College/Young Adult Gathering at 6:30pm tonight! We would love to have you come enjoy a great meal and great conversations/discussions about important issues in our lives.
At 6:30pm, we will have a special presentation by Pat Gaily concerning the fact that Slavery is still constitutional in Kentucky (and about 12 other states). Union Church is joining with other congregations to get it removed (Tennessee did this last year). Pat will present at 6:30pm for about 30 minutes in the training classroom by the downstairs restrooms. College students will move up to their regular gathering afterwards for further conversation and dialogue. Let us hear your voices on this critical matter. Check out this YouTube Video on this subject: Abolish Modern Day Slavery in KY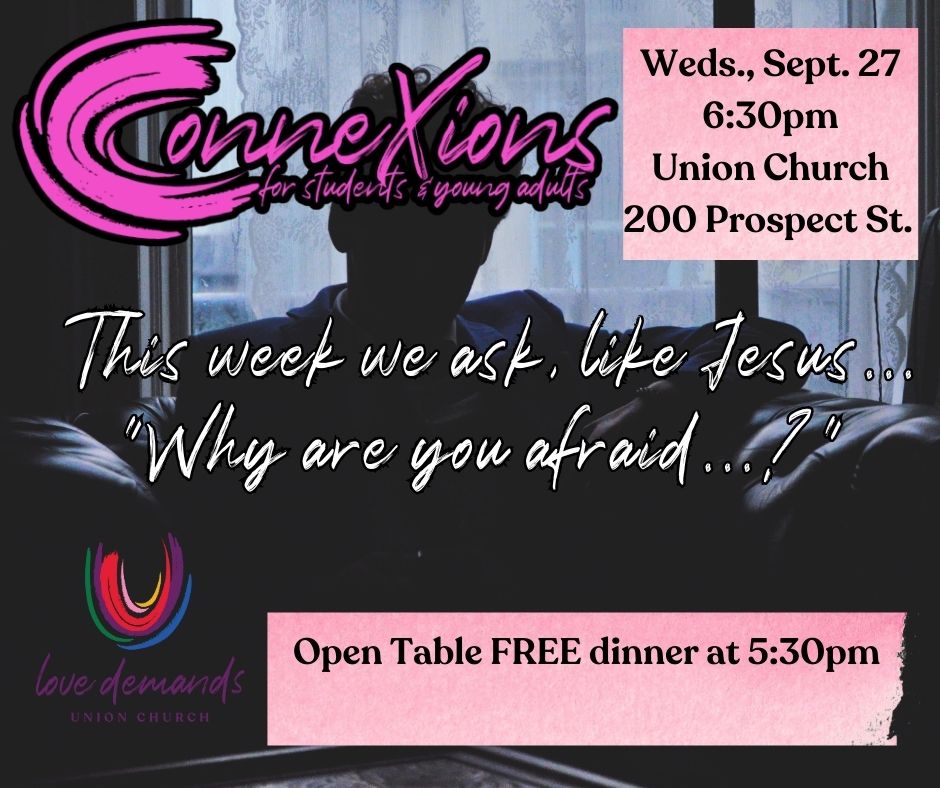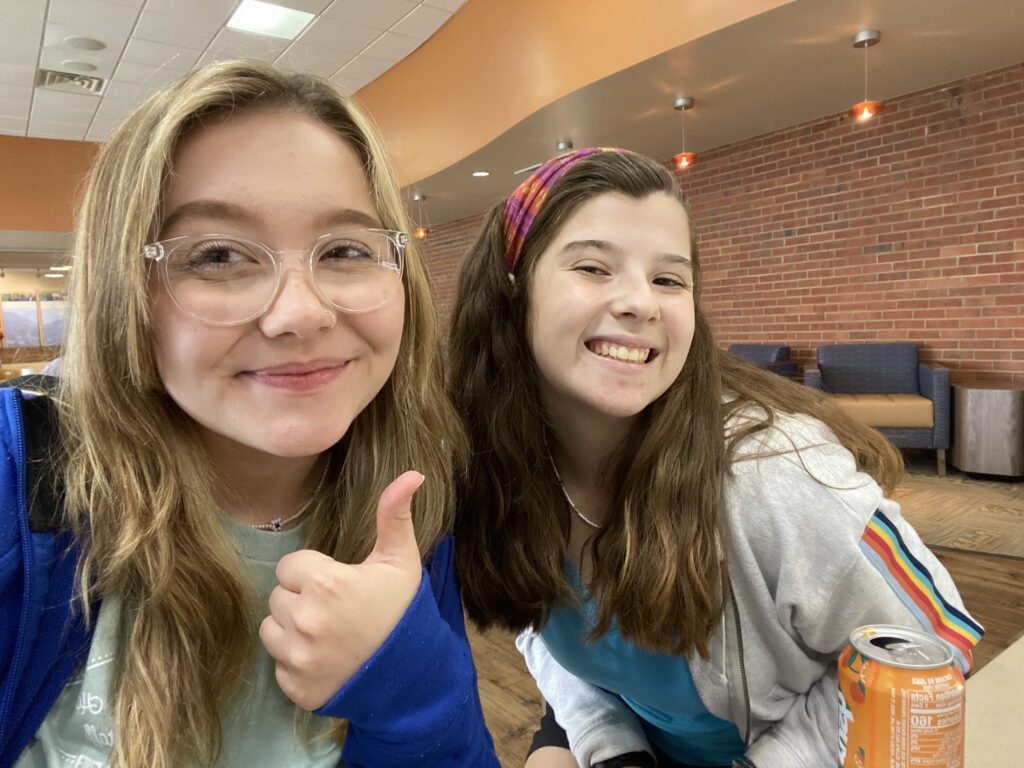 ConneXions is a gathering of college students & young adults who come together for mutual support, acceptance, inclusion, and learning. We enjoy a meal together and have impactful conversations around important issues that lead us to be active in our pursuit of justice, service, spirituality, and community.
We welcome students of any or no religious tradition, any gender, gender-identity or sexual orientation, or any cultural, socio-economic, or ethnic background in order to build bridges of communication in the telling of our stories.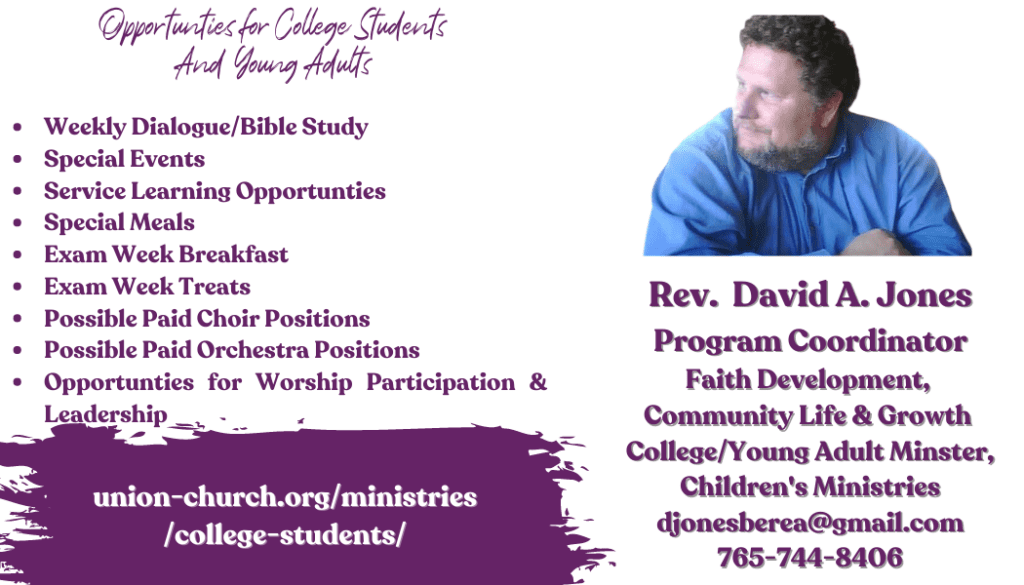 If you would like to be contacted by our College/Young Adult Minister for prayer, a listening ear, or to learn more about opportunities for participation and leadership at Union Church, Berea, Please fill out the form below and he will be in contact with you as soon as possible