Union Church welcomes questioning, feedback and participation from all followers of Christ.
Visit & Connect
200 Prospect Street
Berea, KY 40403
Maps
Phone: 859-986-3725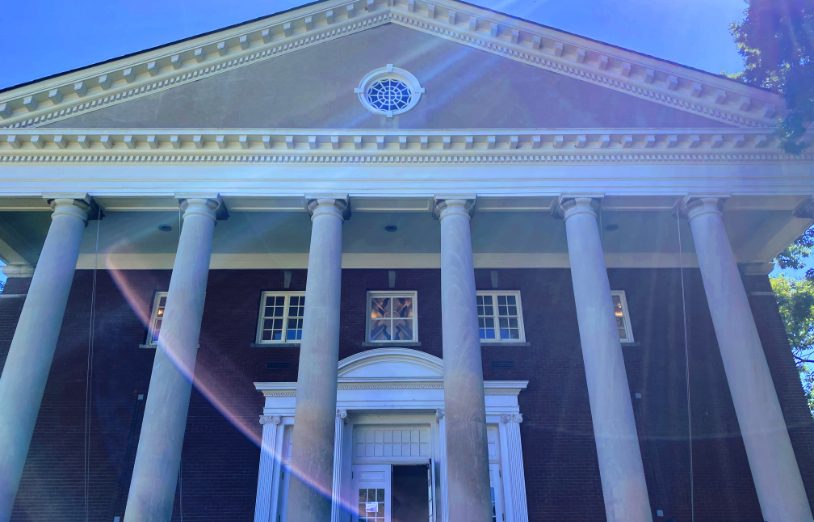 newsletter sign-up
Stay involved by joining our mailing list
in addition
Other ways to contact Union Church
Meet the Team
---
The people who work at Union Church are the kind of people you'd like to have as friends!
---
Request Prayer
---
We at Union Church Berea know and trust that God hears all prayers: those that are spoken and those that are kept close to the heart. We would be honored to pray with and for you.
---
For the Media
---
Members of local and national press are welcome to inquire about Union Church. Here's where you can find everything you need so you can write about us.
---