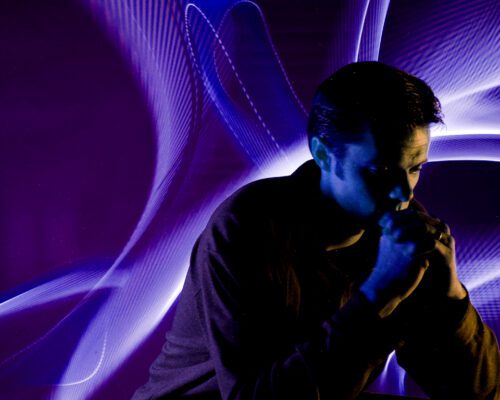 Prayer Requests
Would you like us to pray for you?
Love demands that we join each other in seeking the Divine.
We at Union Church Berea know and trust that God hears all prayers: those that are spoken and those that are kept close to the heart. As pastors, caregivers, and congregation members who care, we also know that love demands that we stand with each other in both trial and rejoicing.
Get Help
Love demands care, compassion, and a listening ear
One pastor, or even a team of pastors, can never provide all individuals, one-on-one, hands-on care that love demands, and that keeps a congregation thriving. A church congregation is made up of individuals, and every individual has times in their life when they need care, compassion, and a listening ear.
Prayer of the Week
Each week, Union Church Berea joins to worship and pray together, because the demands of love mean that we need each other. Prayers are published in our Weekly Prayer and we offer them here, as well, to be easily accessed at any time you need them.