4 Ways to Donate:
You can make a gift to the church anytime. For Online Giving Union Church uses EasyTithe, a completely secure contribution system. You can use Visa, MasterCard, Discover and Debit Cards, or an E-Check from your checking account. You do not need to register to make a donation but if you do, your information will be securely stored — making future visits faster and giving you full control of your giving reports.  Credit card processing does cost the church about 3.1% of your transaction. ACH (E-Checks) only incur a 1% fee. Please use whichever is best for you, but if you can, consider adding a little additional to help cover the bank fee! Just click to get started!
Thank you for supporting God's work here at Union Church. Your gifts support this unique community of caring by sustaining the pastors and staff, the building that gives space for people and program, and all the materials that make our ministry of healing, justice, and teaching available to all in need. In addition, a good portion of our contributions flows out to aid to those in need via many external agencies. Your contribution is love made visible. Whatever you can offer will make a difference. Thank you.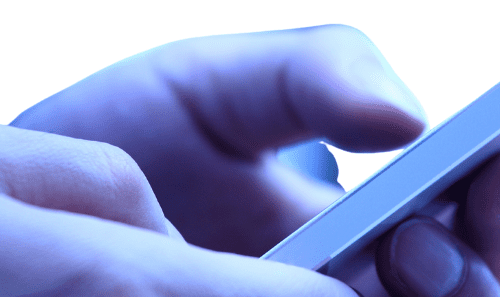 Give By Text
Yes! You can give using your web-enabled phone. Text any amount to 859-448-3403. The first time you do–and just the first time–you'll get a link to associate your phone and enter your securely stored credit or debit card. After that, all you need to do is text the number with an amount and any designation. It's fast and easy! Of course, like every credit card transaction the church pays a 3.1% fee. If you can include that little extra bit, it will make a big difference!
Examples: Text "5.00 Lenten Lunch" to contribute to the after church meals. Text "$200.00 My Pledge" to contribute to your pledge. (Amounts texted without a designation will automatically go to the Annual Ministry Budget and all giving will be included in your annual giving records).

By Mail:
If you'd like to make a donation by writing a check please make them out to "Union Church" and place any designation in the memo line. Contributions without designation will support the annual budget with our thanks.
Please mail to the following address:
Union Church
200 Prospect St.
Berea, KY 40403
Donate Your Used Car or Vehicle!
Union Church is pleased to partner with "CARS" for vehicle donations. There is no cost or inconvenience to you and your vehicle can be picked up in all 50 states, working or non-working. We can also accept motorcycles, RV's, and trucks. Sorry, no rollerskates. 🙂 To get started call toll-free: 855-500-7433. Call Send SMS Add to Skype You'll need Skype CreditFree via Skype.