CONFIRMATION NEWS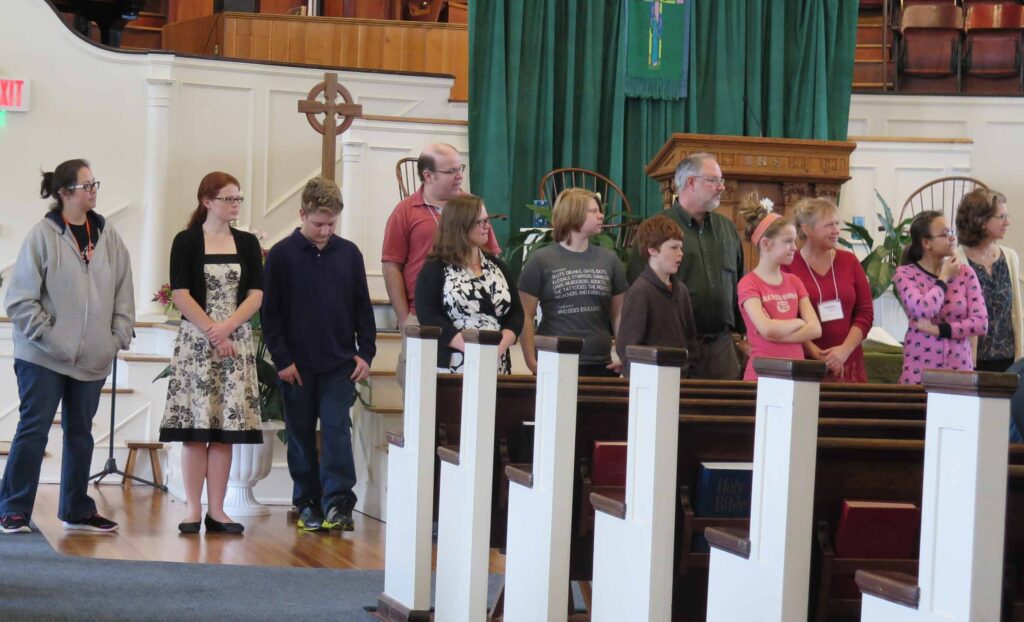 Confirmation is a way your student can come to affirm their baptism and/or grow more deeply in their understanding of the Progressive Christian faith taught within our congregation's values, vision, and mission. Your student will be connected with a Mentor who will attend at least 4 out the 18–20, 60-minute sessions, and will be available to meet with your student between sessions to listen and provide support and encouragement. Parents/Guardians are also expected to be a strong support and encouragement to their student(s) and will need to commit themselves to being sure their student stays involved and makes it to all sessions, service projects, and other meetings associated with the confirmation process. Please click button below to register your student(s).
Deadline for 2022 Sign-up: February 20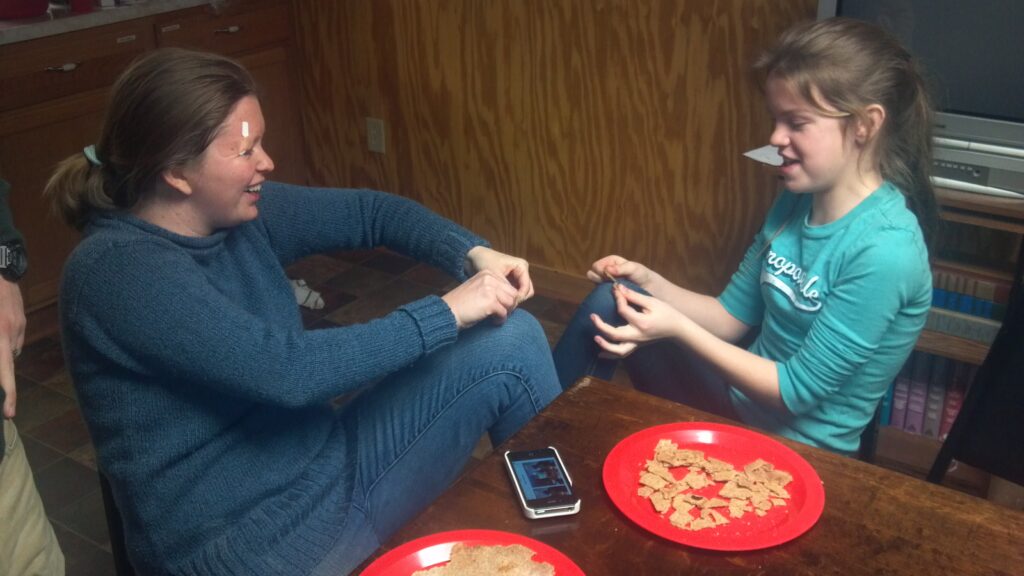 Union Church is seeking members to volunteer to serve as Mentors to students (7th-12th graders) who are registering to go through the process of Confirmation. This is a big commitment and requires Mentors to attend at least 4 out of the 18-20, 60-minute sessions as well as being a listening ear and strong support and encouragement to the student. Because the Mentor will be working with minors, you will be required submit to a background check and to complete Union Church's Safe Sanctuary training. Depending on the number of Mentor volunteers and student Confirmands, you may or may not be assigned a Confirmand at this time. However, we will continue to be offering Confirmation year to year and will need trained Mentors available in the future. Click button below to apply to support our students.
Deadline for 2022 Sign-up: February 20